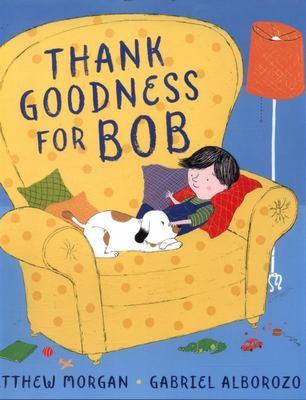 Thank Goodness for Bob
by Matthew Morgan; Gabriel Alborozo (Illustrator)
$12.95
AUD
Category: Children's Health
Max is a child who worries. A lot. He worries about being bitten by spiders, abducted by aliens, or sometimes just that people don't like him enough. Soon it feels like his worries might take over the world Thank goodness for Bob the dog, who shows Max that the best way to deal with worries is to share them with a friend. Told with sensitivity and a sense of fun, this relatable story encourages empathy and illustrates the importance of talking about worries. This story tackles a sensitive issue with a lightness of touch, allowing parents to approach a difficult topic through the comfort of a fun story. ...Show more
$24.99
AUD
Category: Children's Health
An illustrated adaptation of the long-running bestseller How Full Is Your Bucket? (more than 400,000 copies sold) for kids -- told through the story of a boy who learns a valuable "bucket filling" metaphor and watches it come to life as the day unfolds. Every moment matters. Each of us has an invisibl e bucket. When our bucket is full, we feel great. When it's empty, we feel awful. Yet most children (and many adults) don't realize the importance of having a full bucket throughout the day. In How Full Is Your Bucket? For Kids, Felix begins to see how every interaction in a day either fills or empties his bucket. Felix then realizes that everything he says or does to other people fills or empties their buckets as well. Follow along with Felix as he learns how easy it can be to fill the buckets of his classmates, teachers and family members. Before the day is over, you'll see how Felix learns to be a great bucket filler, and in the process, discovers that filling someone else's bucket also fills his own. ...Show more
$15.99
AUD
Category: Children's Health | Series: Feelings Ser.
Everyone has someone to play with. Except Penguin. She sits by herself. All alone. Can Penguin overcome her loneliness?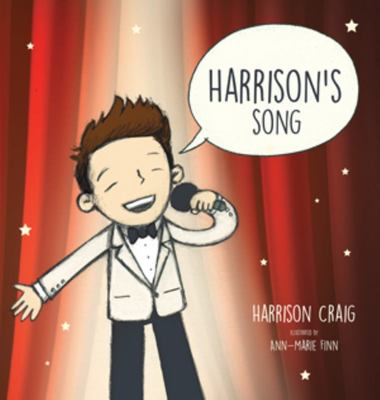 $16.99
AUD
Category: Children's Health
Harrison is a bit different to the other kids. Each time he tries to speak, he stutters. No Matter how hard he tries, his tongue feels tied up in knots. That is, until one day when Harrison discovers his talent ...Harrison's Song tells the story of how Harrison overcame adversity because he just wanted to share the love and words inside him. ...Show more
$17.99
AUD
Category: Children's Health
How to Be Healthy is full of clever tips, engaging facts and lots of Wiggly fun to teach little learners the importance of looking after themselves. From handwashing and healthy eating to sun smarts and more, The Wiggles show us how small habits can make a big difference to our bodies and minds.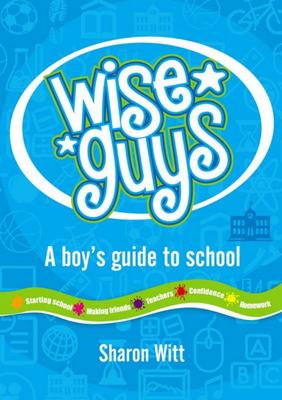 $14.95
AUD
Category: Children's Health
An essential guide book for children aged 6 - 12 years old, with a particular focus on those children beginning Primary School for the first time. Covers topics including making friends, orientation processes, getting to know teachers, health and eating well as well as managing homework.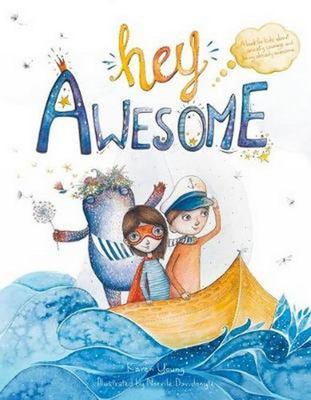 $24.99
AUD
Category: Children's Health
If kids with anxiety could see their strengths, they would feel so much bigger than their anxiety. They would feel bigger than everything - as though a tiny, tip-toed stretch could have them touching the top of the world from where they are. This book is a reminder for all kids that everything they need to be brave, strong and brilliant is already in them.     ...Show more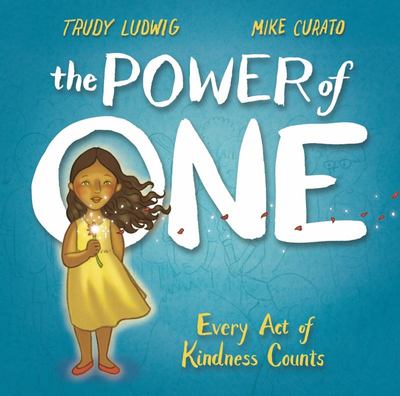 $29.99
AUD
Category: Children's Health
When one child reaches out in friendship to a classmate who seems lonely, she begins a chain reaction of kindness that ripples throughout her school and her community. One kind act begets another, small good deeds make way for bigger ones, and eventually the whole neighborhood comes together to build so mething much greater than the sum of its parts. From acclaimed bullying expert Trudy Ludwig, The Power of One not only conveys a message of kindness, it offers concrete steps that kids can take to make a difference in their own communities. As Trudy says in the final line of the book- "Acts and words of kindness DO count, and it all starts with ONE." ...Show more
$15.99
AUD
Category: Children's Health
A funny and tender board book story about a little boy waiting for his new brother or sister to arrive. There's a house inside my mummy, Where my little brother grows, Or maybe it's my little sister No one really knows. Waiting for a new brother or sister to arrive can be a confusing and worrying time for young children. Sharing this simple rhyming story together is the perfect way to reassure your little one and involve them in all the excitement. Told with humour and warmth by Giles Andreae, the author of much-loved family favourite Giraffes Can't Dance. 'A great book for sharing with your first born while your second is still in the 'tummy house'' - The Times A note from the author: 'When my wife became pregnant for the second time, I was talking to Flinn, our 2-year old son, about what was going to take place and how exciting it would be for him to have a brother or sister. I started to think about it as though I were a young child myself ... 'There's a house inside my mummy' was a phrase that just popped into my head, and from then on the book was a joy to write.' ...Show more
$17.99
AUD
Category: Children's Health
Have you ever wondered why a butterfly lives for only a few weeks? Or why a tree lives for hundreds of year? You may have been sad when someone in your family, or a favourite pet became sick and died. There is a beginning and an ending to everything that is alive. In between is a lifetime. Dying is a mu ch a part of living as being born. ...Show more
Dr Dog
by Babette Cole
$14.99
AUD
Category: Children's Health
"Meet Doctor Dog, he's the Gumboyle family's favourite pet and their very own trusty physician. When Doctor Dog jets off to a medical conference in Brazil the Guimboyles decide they can't survive without him and so he returns to rescue them from all sorts of ailments- itchy nits, tickly tonsils and worm s to name but a few. . ." ...Show more