$6.99
AUD
Category: Picture Classics | Series: Journey of the Great Lake Ser.
the children of the Kadimakara have faced starvation and death, but there are more dangers ahead ... Jadianta, Lande and Jalmor rescued Wongabel from the Snake Men. they have travelled safely through the Land of the Kangaroo People to deliver Wongabel safely home to her people. the three Kadimakara chil dren stay with the Brolga People, resting and playing games, before they take up their journey once more. As they travel through the Land of the Barramundi People, Jadianta points out the great, red sandstone mountain called Narabullgan which was made by Goorialla the Rainbow Serpent as he travelled north in Dreamtime. Jadianta tells them the story of the mountain and the Goanna Brothers. As they make camp for the night, a huge Wanambi snake attacks, but Jadianta spears it just in time. As they go to sleep a large comet comes from the south and Jadianta says it is Goorialla, lighting the way to their home in the north. ...Show more
$15.99
AUD
Category: Picture Classics
Filled with fun rhymes and make-believe stories, this wonderfully illustrated children's tale offers an imaginative view of a beach that includes swimming, surfing, and splashing. Imagine a perfect beach where you can swim, surf, splash through the waves, make sandcastles, hunt for treasures, explore ro ck-pools, muck about in boats, fish from the jetty, and build a bonfire under the stars. Imagine a beach where adventure begins. From sand castles and rock pools to boats and fish, the realistic scenes evoke images of a summer day along the waterfront where anything can happen. ...Show more
$16.99
AUD
Category: Picture Classics
This playful story combines animals, colours and sounds in a rowdy menagerie that children will enjoy imitating.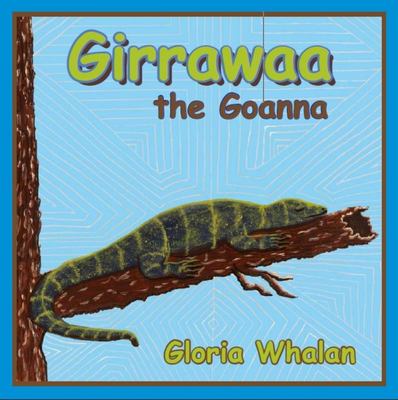 $15.00
AUD
Category: Picture Classics
Girrawaa the Goanna is another of Gloria Whalan's wonderful animal stories. Using the farm setting she shows that farm and bush often interact with each other. But while all creatures have their place sometimes a firm hand is needed to keep the peace.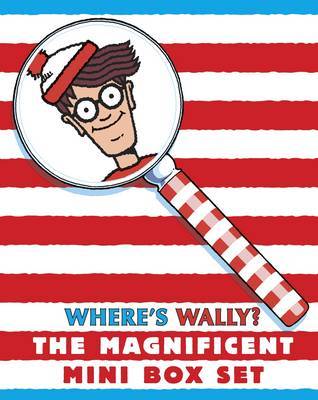 $29.95
AUD
Category: Picture Classics
This is a special slipcased edition containing mini editions of the first five classic "Where's Wally?" titles. Hidden in the slipcase is a special magnifying glass (14cm height) with a striped handle, to help in the search for Wally, his friends and hundreds of other things to spot. Have you found Wall y yet? "The Where's Wally?" books are a worldwide phenomenon, selling more than 47 million copies worldwide in over 30 countries and 25 languages, including Egyptian, Korean and Hebrew. Wally has reached celebrity status; such is his popularity that he has appeared in the primetime American TV shows Frasier, "The Simpsons and Friends", as well as on the 1000th anniversary cover of "Rolling Stone" magazine as a cultural icon of the last 40 years. ...Show more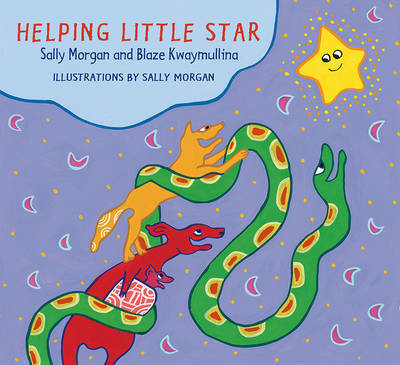 $14.95
AUD
Category: Picture Classics
When Little Star falls off the edge of Night Sky, he meets Python, Dingo and Kangaroo. Will his new friends be able to help him get home?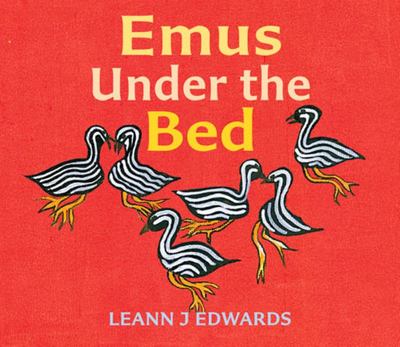 $19.99
AUD
Category: Picture Classics
On Saturdays I visit Auntie Dollo. 'What would you like to do today?' she says. 'Do you want to help me make some feather flowers?' A vibrant story about connecting with culture and family.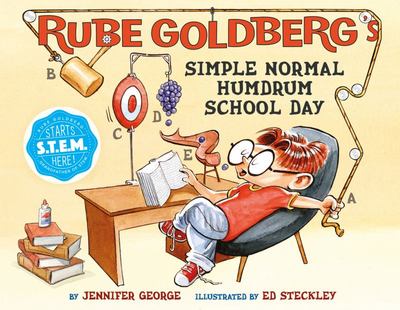 $24.99
AUD
Category: Picture Classics
Follows a young Rube Goldberg as he sets about on a typical day-from the time he wakes up in the morning to the time he goes to bed at night, and how he overly complicates his day.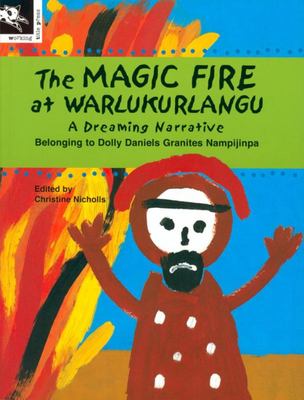 The Magic Fire of Warlukurlangu
by Dolly Daniels Granites Nampijinpa; Christine Judith Nicholls (Editor); Sue Williams (Editor); Yuendumu Community Education Centre (Illustrator)
$14.99
AUD
Category: Picture Classics | Series: Dreaming Narrative Ser.
The dramatic story of Jampijinpa Blue Tongue, who deceives his two sons, and who is in turn deceived by them, with tragic consequences for the two boys. This narrative offers an important explanation for the presence of the flame-like anthills that can be found in the Warlukurlangu region.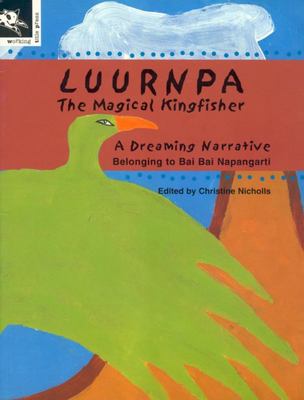 $14.99
AUD
Category: Picture Classics | Series: Dreaming Narrative Ser.
This is a traditional Dreaming narrative, belonging to Bai Bai Napangarti from the Balgo Hills region of Western Australia. It tells the story of Luurnpa, who saves the Kukatja people from dying of thirst by showing them his magic rock hole full of water.