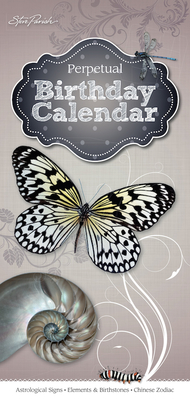 $11.99
AUD
Category: Stationery
Record birthdays, anniversaries and other special occasions in the&nb sp;Steve Parish Perpetual Birthday Calendar. This beaut iful calendar includes astrological signs, Chinese horoscopes, elements and birthstones. Shrink-wrapped with card stiffner to present perfectly for premium gift giving!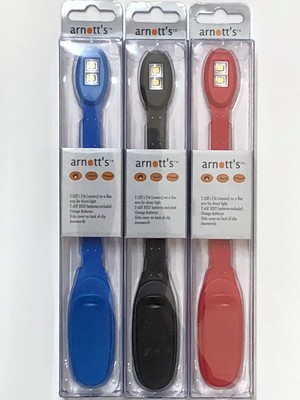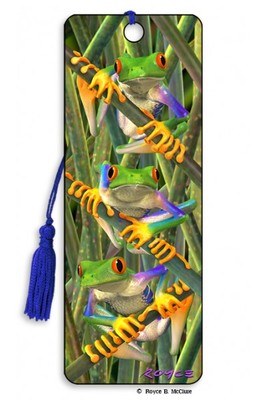 $4.95
AUD
Category: Stationery
Bookmark with stunning RoyceArt lenticular 3D image. Artwork by Royce B. McClure. Bookmark is finished with a fine cord tassel.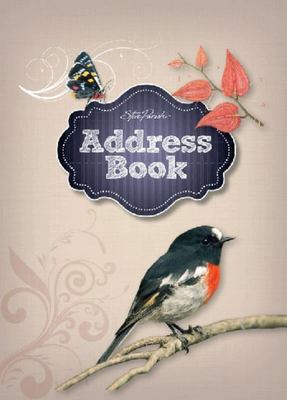 $11.99
AUD
Category: Stationery
The latest Steve Parish Address Book serves as a beautiful and d urable record book.  Features: Hardcover Compact size for bags 92 pages, spiral bound, full-colou r Includes alphabetical tabs