$9.99
AUD
Category: Christmas
Get into the holiday spirit with Bluey and Bingo! Write a letter to Verandah Santa, make your own Christmas cards and play with stickers. A fun-filled sticker activity book for kids of all ages. Bluey has been a phenomenal success since airing on ABC KIDS in October 2018, amassing legions of dedicated f ans and hugely popular ranges of books, toys, clothes, games and more. It holds the coveted position of being the most watched program ever on ABC iView, with over 260 million plays for Series One, and is the winner of an International Emmy for Most Outstanding Children's Programme. ...Show more
$19.99
AUD
Category: Christmas
Yule not open this book! It's Christmas time, and Wizz is preparing for a visit from Santa! He knows he's been a good boy, but with every page you turn it seems he's getting naughtier and naughtier! How will Wizz make sure Santa comes to him this year? This fun Christmas story will delight children and adults alike. Keep turning the pages and find out if Wizz gets out of his mess by the end of the book! ...Show more
$14.99
AUD
Category: Christmas
Open the presents and find out what Santa has sent in this fun lift-the-flap Christmas book from the bestselling creator of the preschool classic, Dear Zoo. Toddlers will love lifting the flaps to discover what Father Christmas has sent, and finding the perfect present at the end.With bright, bold artwo rk, a simple, engaging text and a touch-and-feel surprise ending, Dear Santa by Rod Campbell is the ideal Christmas gift for fans of Dear Zoo - and the chunky board book format and sturdy card flaps make it great for small hands. ...Show more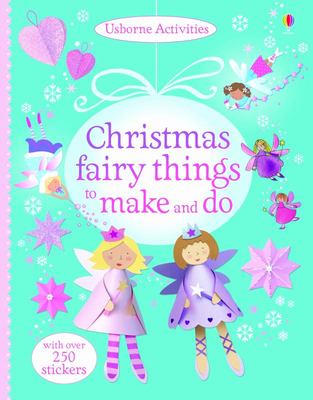 $9.99
AUD
Category: Christmas | Series: Usborne Activities
Create magical Christmas projects, including sparkly crowns and wands, star chains, tree fairies and advent calendars, by following the easy-to-understand instructions in this festive book.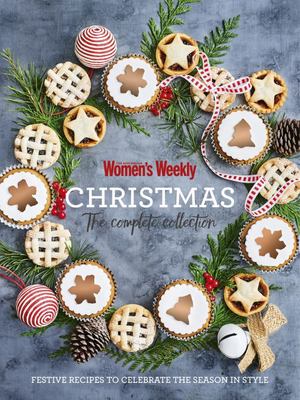 $39.99
AUD
Category: Christmas
If you've always wanted all the recipes for Christmas that you'll ever need, than this is the book for you! It's a massive collection of best-ever festive recipes to help you celebrate the Christmas season. There are recipes for traditional cakes and puddings, hams, turkeys, seafood, sides, desserts, ce lebratory drinks, gifts to make - and all the trappings that everyone expects over the holiday season.   ...Show more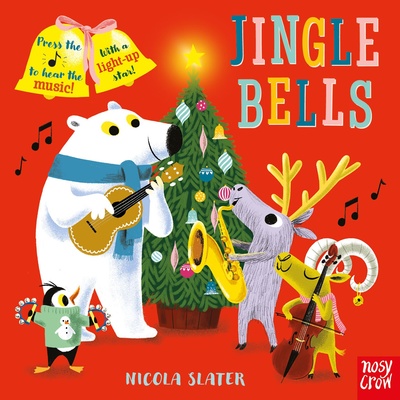 $19.99
AUD
Category: Christmas
A delightful gift book for the very young! Join in with a Christmas classic with this interactive sound book with a light-up surprise ending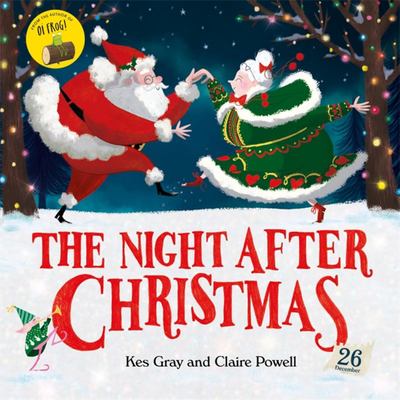 $15.99
AUD
Category: Christmas
A brilliantly funny Christmas picture book from the bestselling author of Oi Frog! Phew! Now that the presents are all delivered, Santa and his elves can enjoy their own festive fun! With crackers and presents, dance-offs and light shows, Santa's Boxing-night party is the North Pole's biggest event of t he year! A hilarious follow-up to the bestselling The Night Before the Night Before Christmas. This rhyming picture book is perfect for anyone who has ever wondered what Santa gets up to once all the present are delivered. ...Show more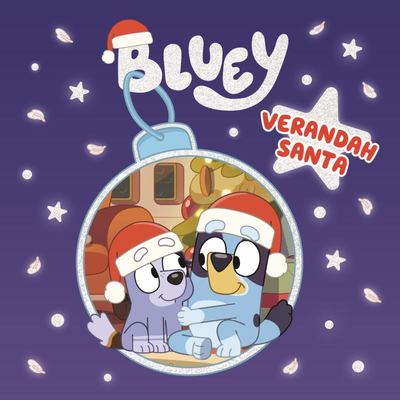 $16.99
AUD
Category: Christmas
It's Christmas Eve and Bluey, Bingo and Muffin decide to play a game called Verandah Santa! What will Santa bring them? A gorgeous hardback book for kids of all ages. Bluey has been a phenomenal success since airing on ABC KIDS in October 2018, amassing legions of dedicated fans and hugely popular range s of books, toys, clothes, games and more. It holds the coveted position of being the most watched program ever on ABC iView, with over 260 million plays for Series One, and is the winner of an International Emmy for Most Outstanding Children's Programme. ...Show more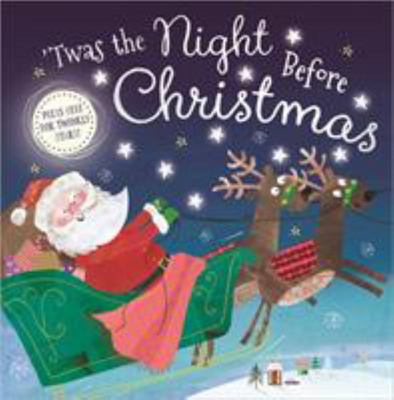 $24.99
AUD
Category: Christmas
...when all through the house, not a creature was stirring, not even a mouseuntil Santa came to visit! Bring this classic rhyme to life with a glowing light-up cover, perfect for sharing with loved ones at Christmas.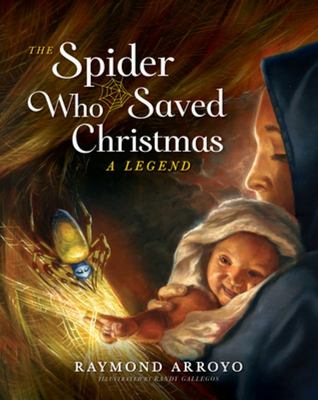 $16.99
AUD
Category: Christmas
As a small country school prepares for its Christmas end-of-year show, they get a call from Santa, who is on his way to the hall when he runs into a spot of trouble! Fortunately, the Little Yellow Digger is on hand to rescue Santa and his truck full of presents.